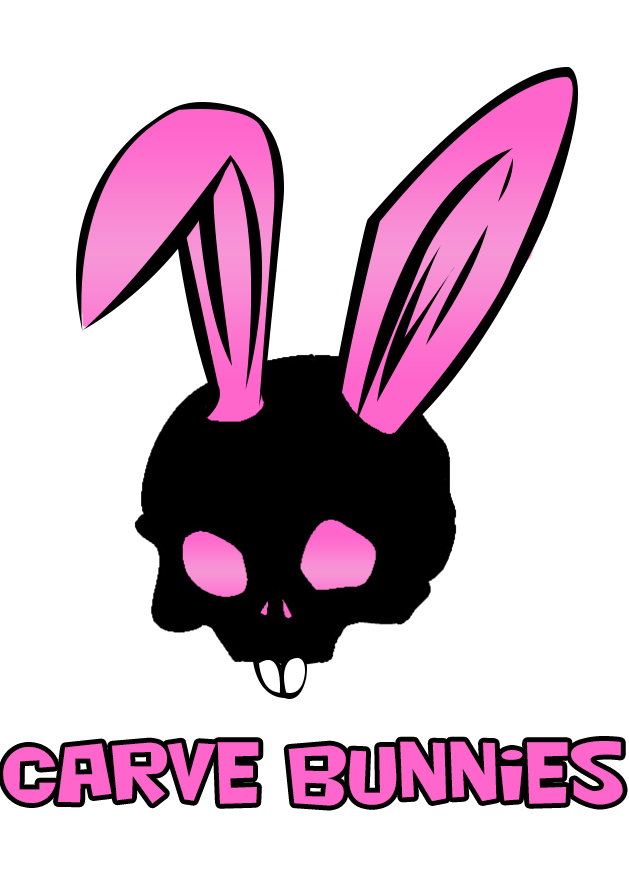 girl power
Everything is  always more fun with girls. Why limit yourself  to a few friends, when there is a whole community of girls to share your  passions with. Meet, greet, and ride with like minded individuals.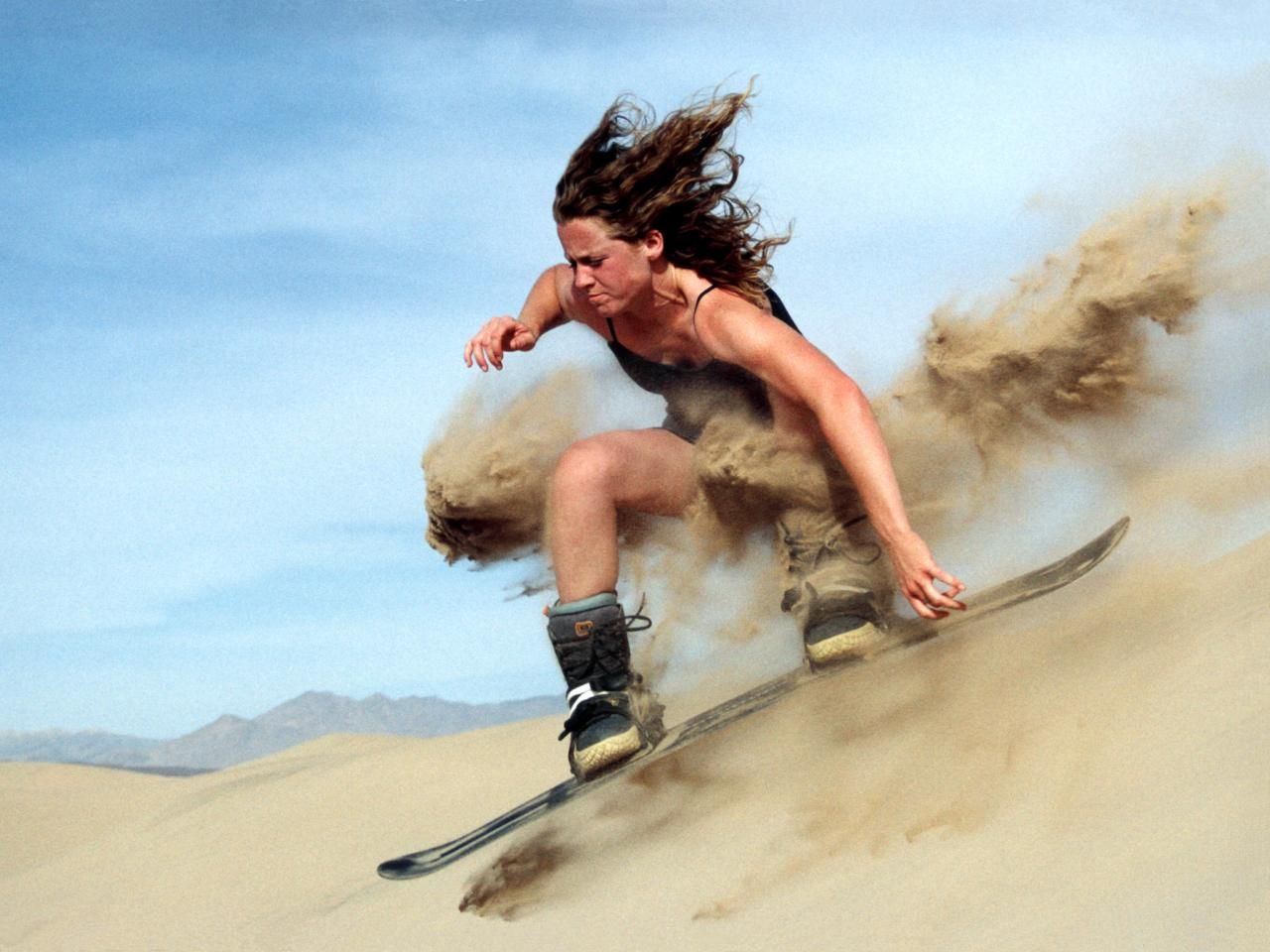 mission Statement
Participating in action sports is a lifestyle. It is a form of expression and freedom. We are a Non-Profit organization created by women with one mission in mind; to help women express their individuality while sharing the wonderful lifestyle that we assume when participating in male dominated sports.
EXPRESS YOUR INDIVIDUALITY
The experiences in your life define you as a person and it is what makes you beautiful and unique. We encourage every woman to express themselves through writing, music, clothing, or their favorite sport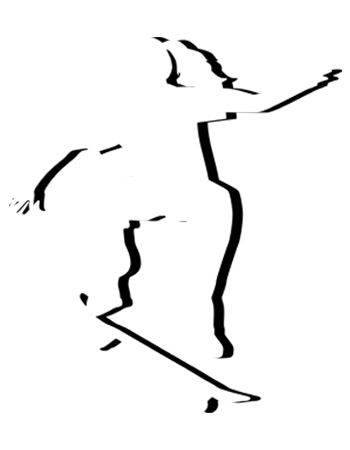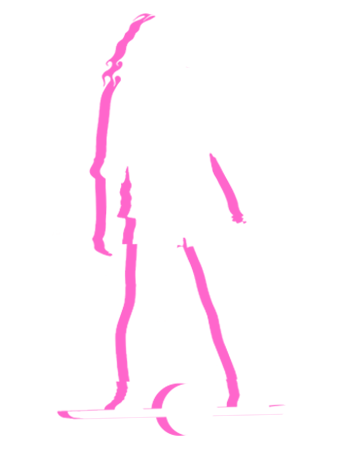 DREAM BIG
Don't keep your ambitions a secret. Follow your dreams whether it is taking up a new sport, traveling, studying what you love, or writing a book.
INSPIRE
Inspire others to follow their dreams too. Surround yourself with like minded individuals to share your passions with.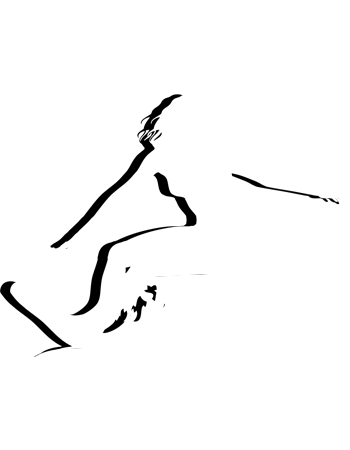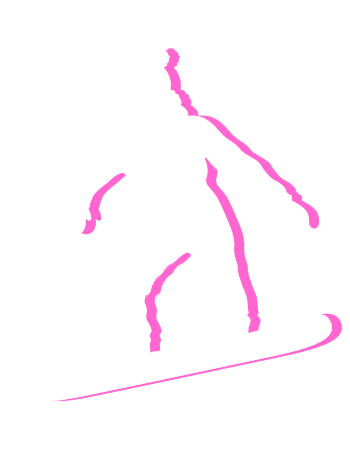 TAKE THE LEAP
Then act on them without being afraid of what others think. You wont know if you can fly unless you risk falling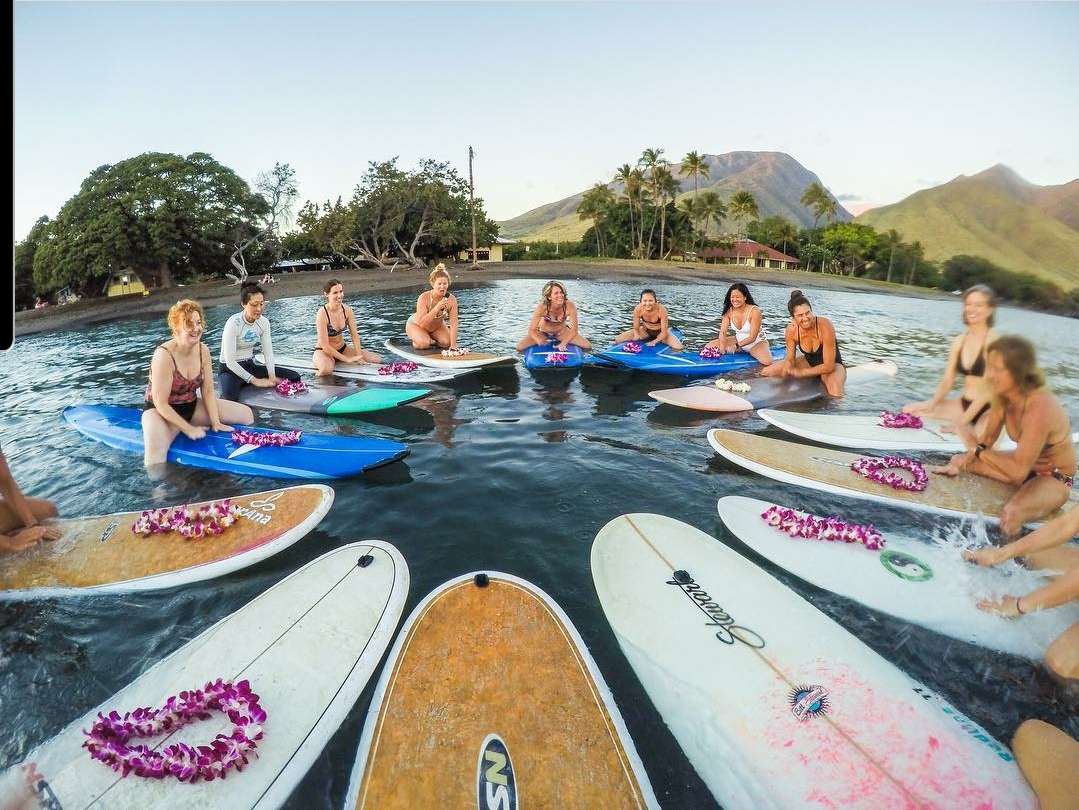 Surf camp
Maui Surfer Girls surf camp is a wellness retreat for beginner to intermediate surfers. Come spend one week in Maui of relaxation and rejuvenation in an all girls atmosphere. Camp is All inclusive with oceanfront accommodations, surf coaching, meals and activities.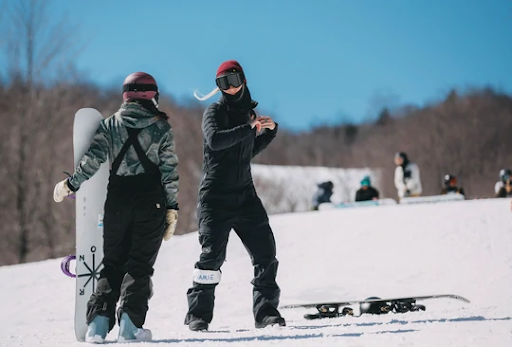 PARK AFFAIR
Park Affair has multiple weekend camps around the North East. Focusing on Park Riding. One and two day camps, beginners to advanced levels.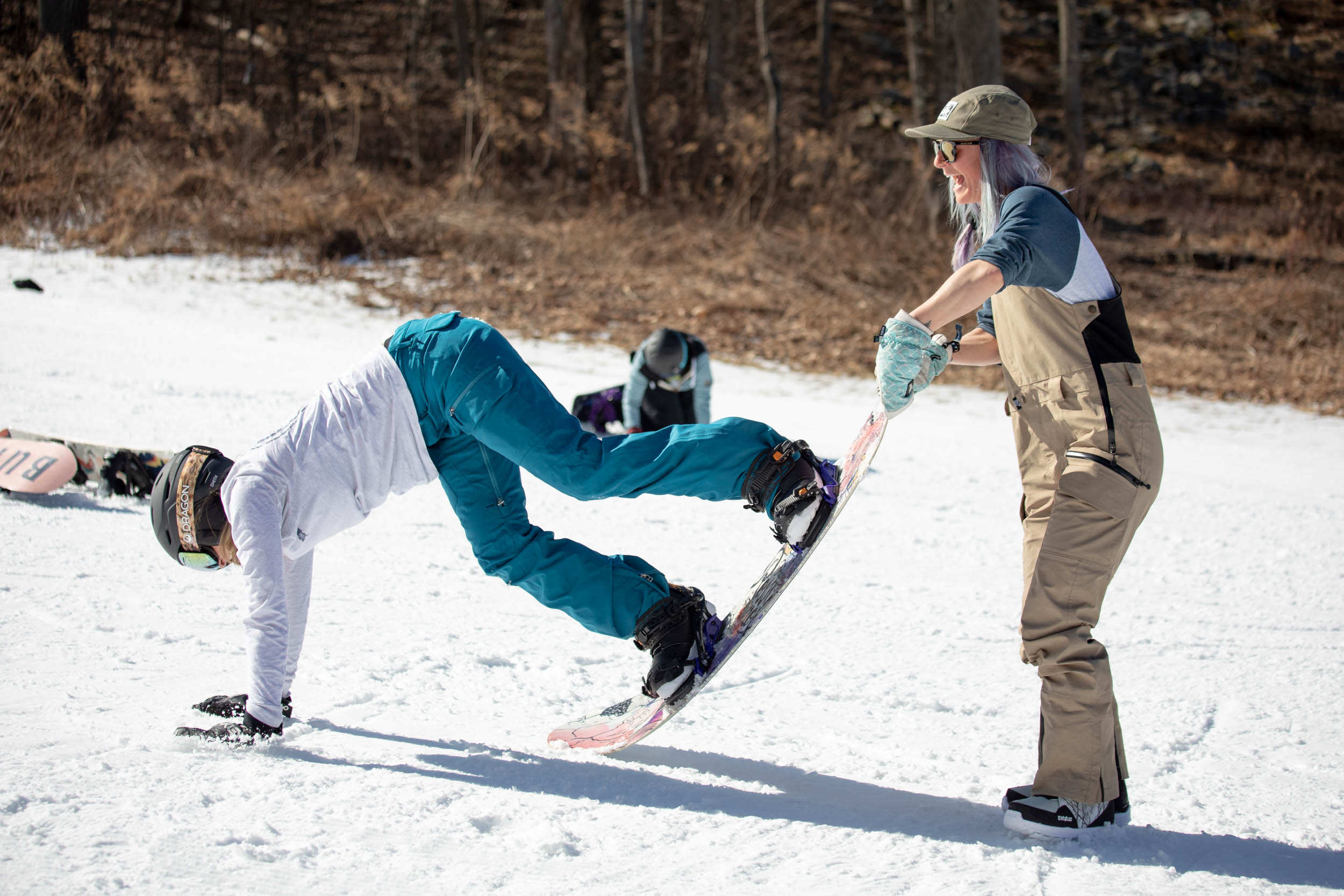 BEYOND THE BOUNDARIES
Whether you want to tackle the jumps and rails in the park (or maybe just add to your bag of tricks) at your home resort, or if you yearn to experience new mountain ranges in South America, Asia, and Europe. Beyond The Boundaries has professional snowboarders and coaching staff that are there at every turn to provide guidance and advice. Learn from Olympians, video part veterans, and other accomplished women who bring a wealth of knowledge and passion to every weekend camp.of like-minded, adventurous women who are stoked to drop in and ride alongside.